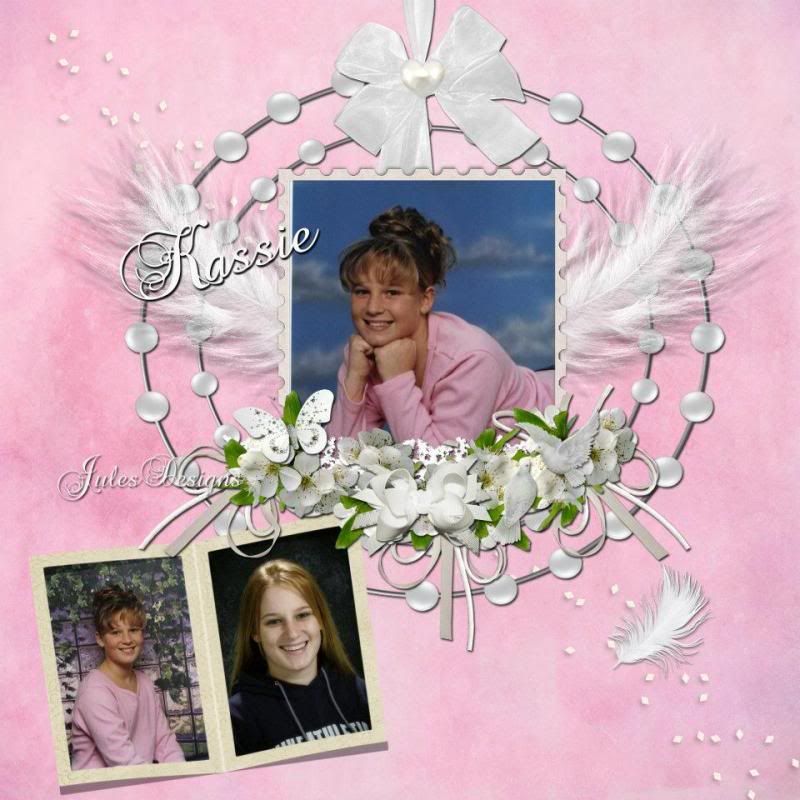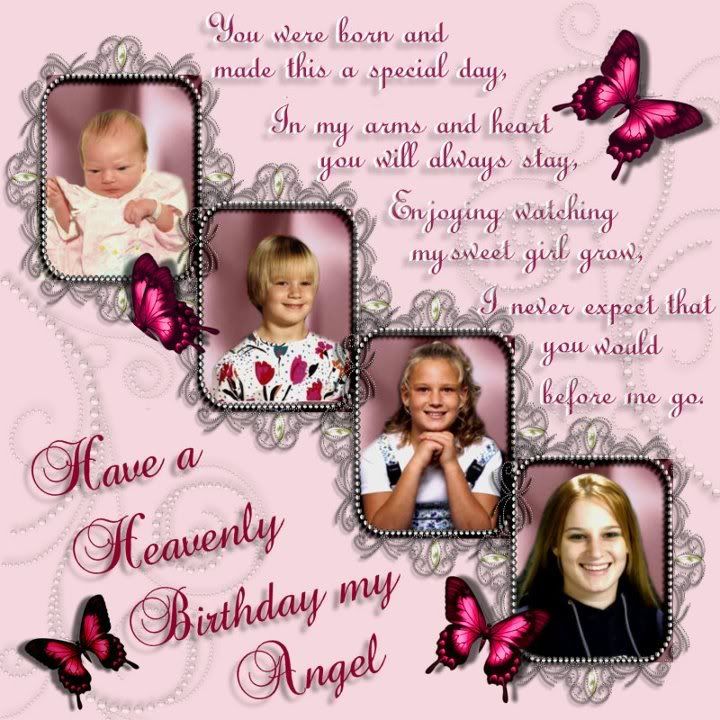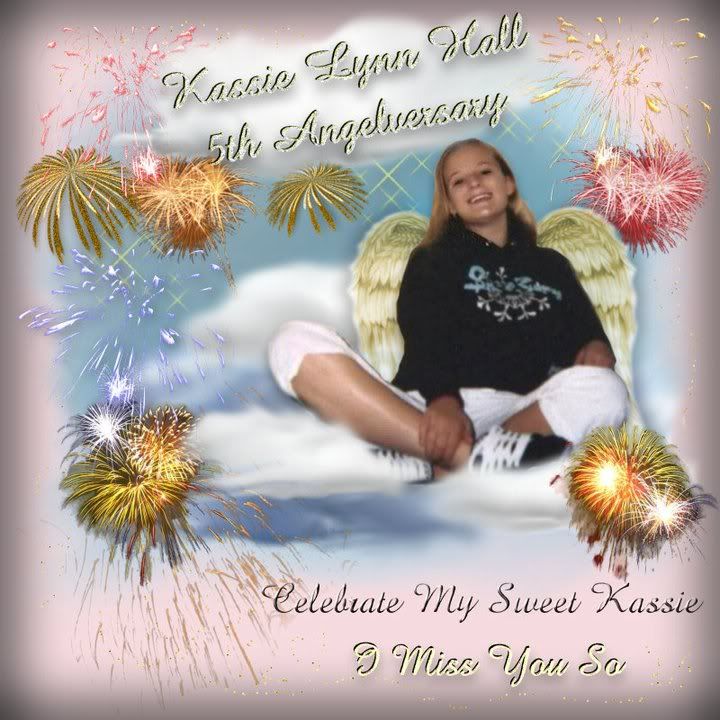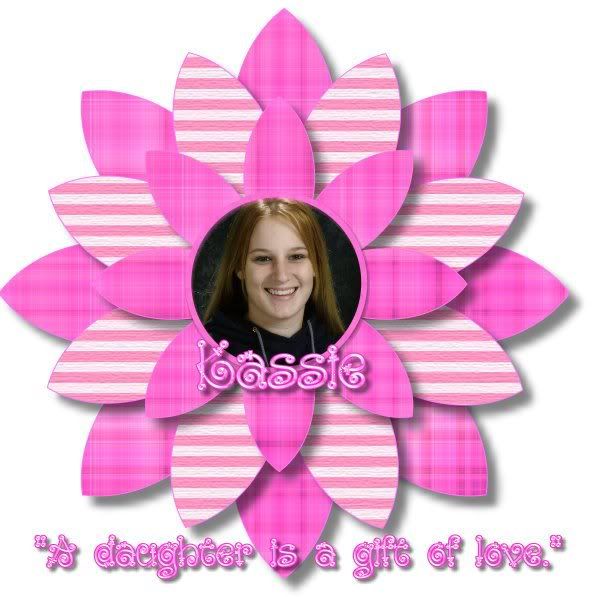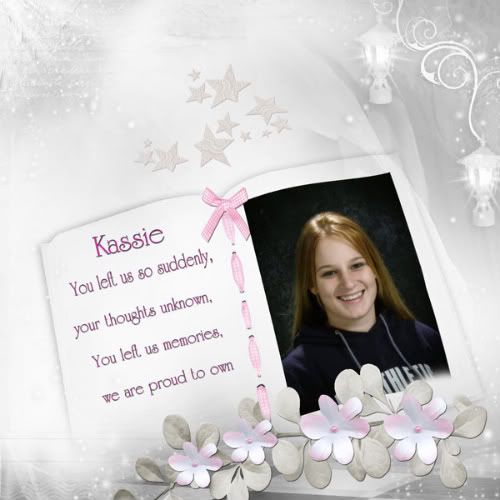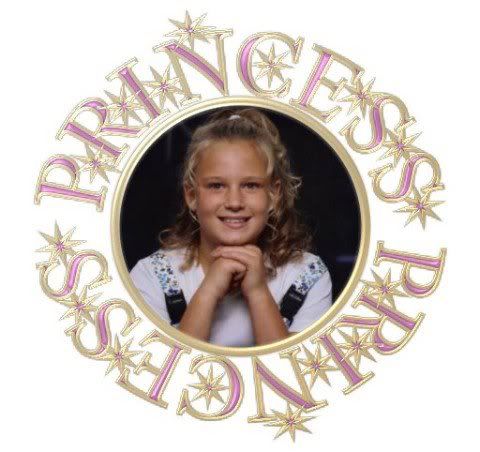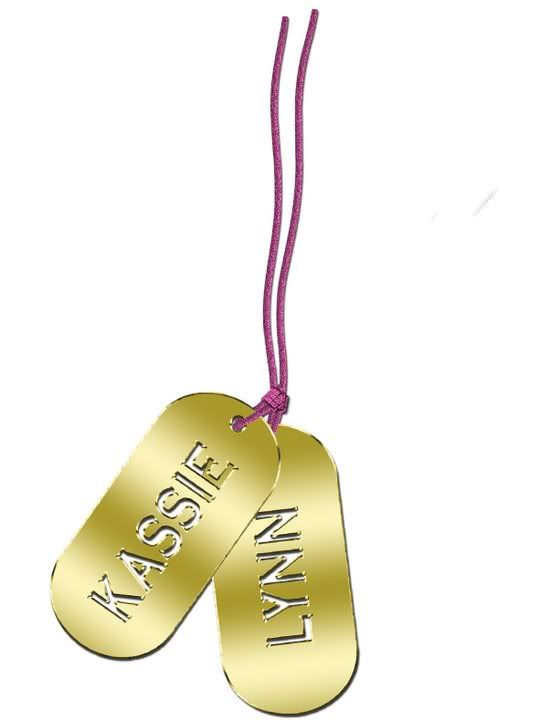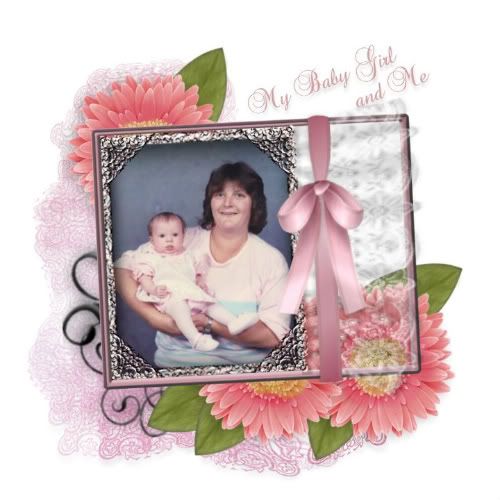 Kassie grade school friend had this tattoo done in her memory,what a gift to me when she show me.love ya Amber.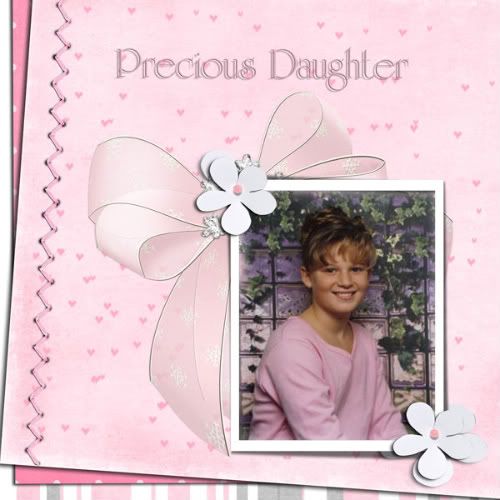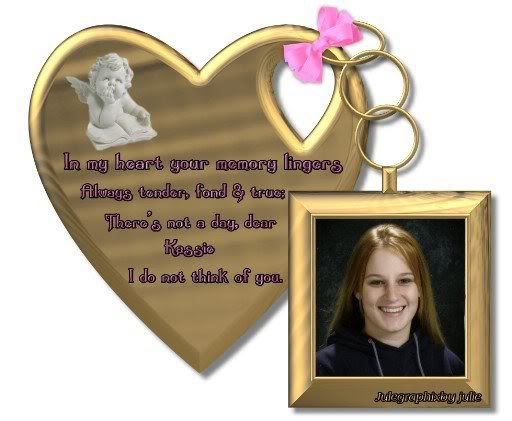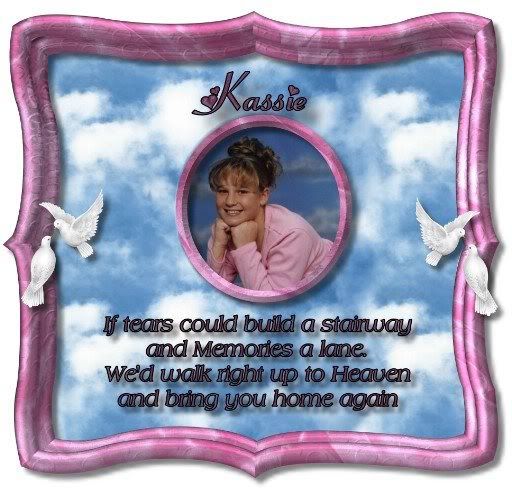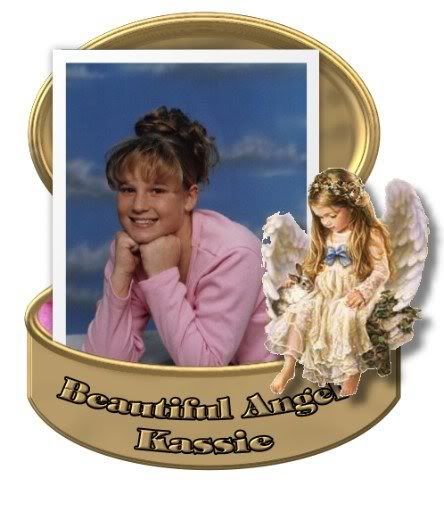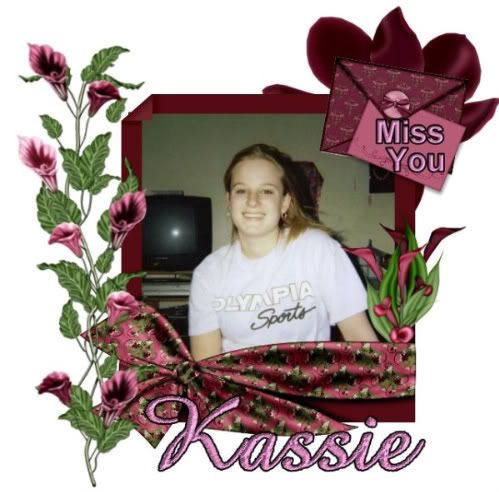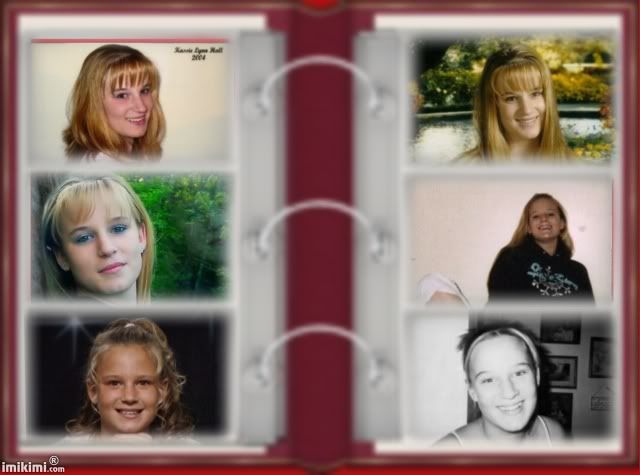 Kassie with her cousin Julie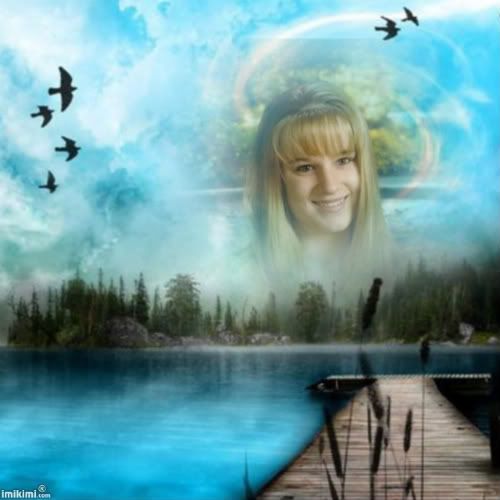 I want to thanks all the angels mom's for these beautiful graphics of my baby girl.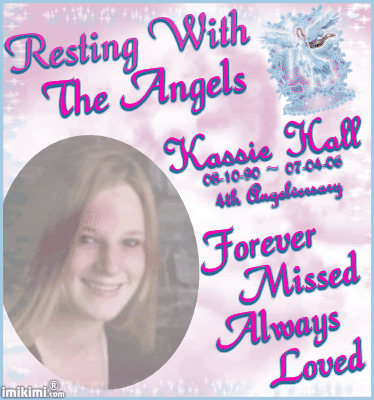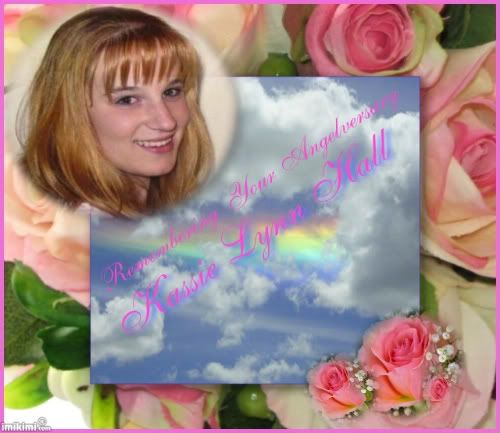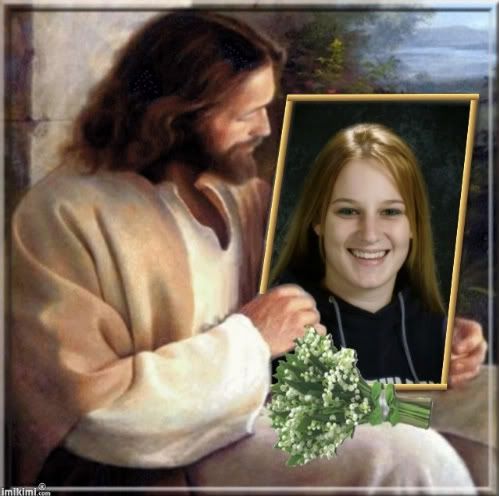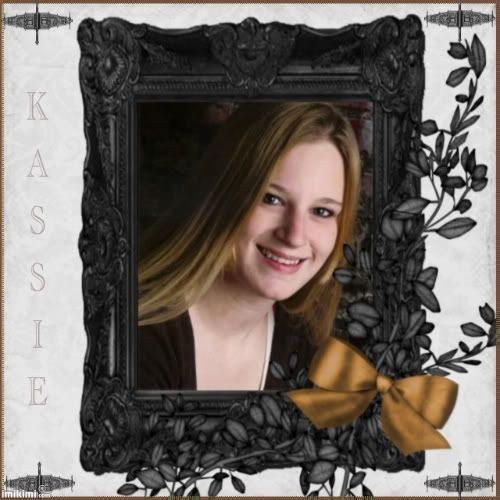 Kassie star hangs in Australia,thanks to Chez & Sonya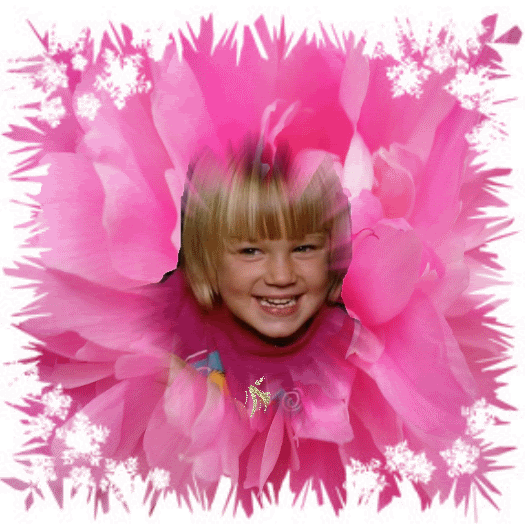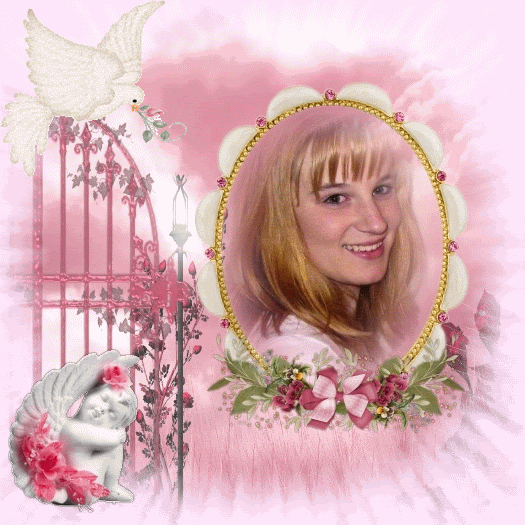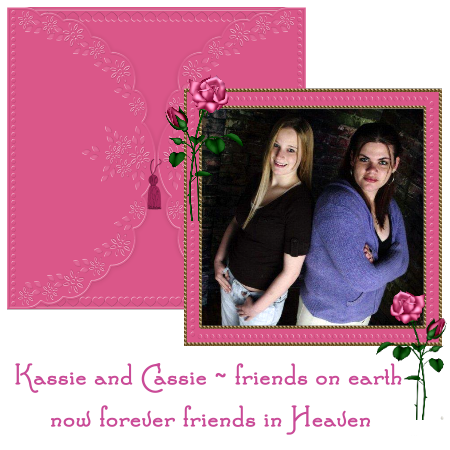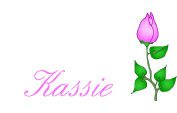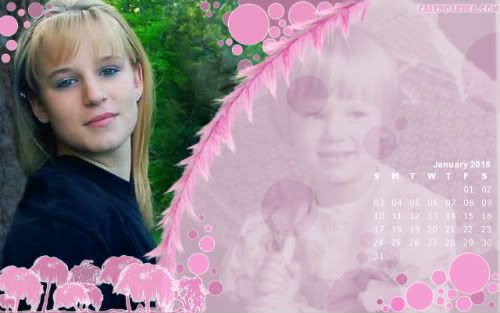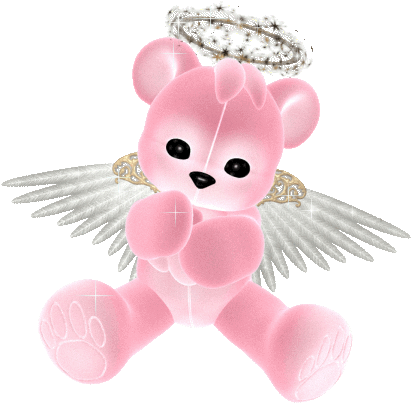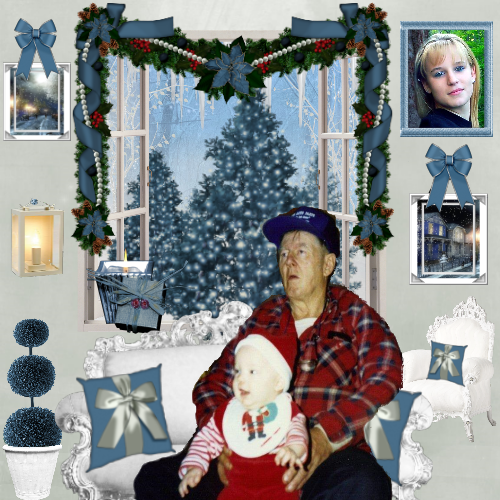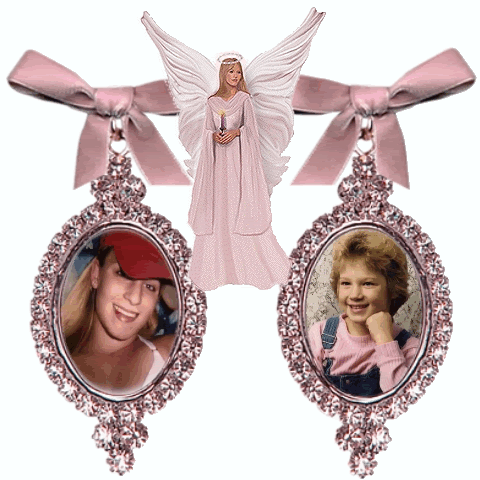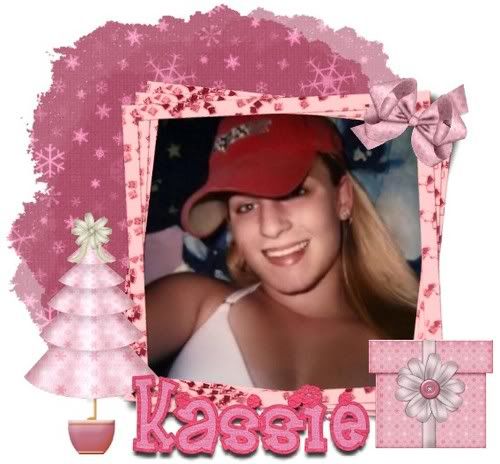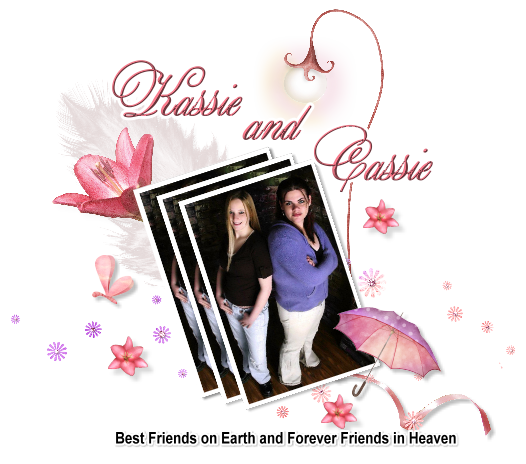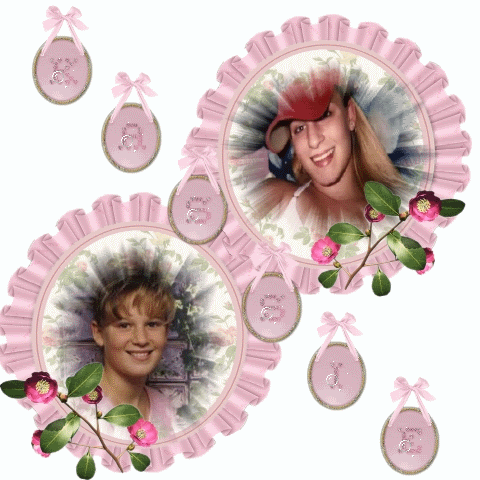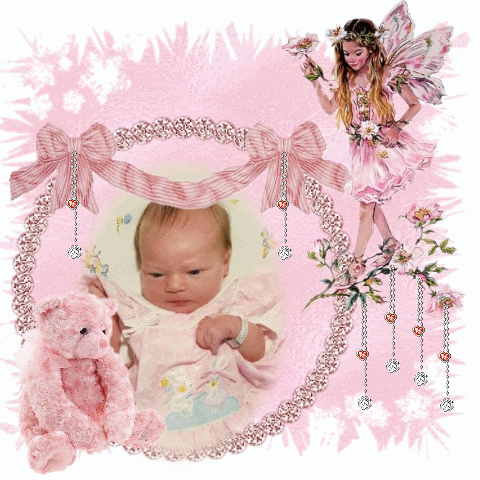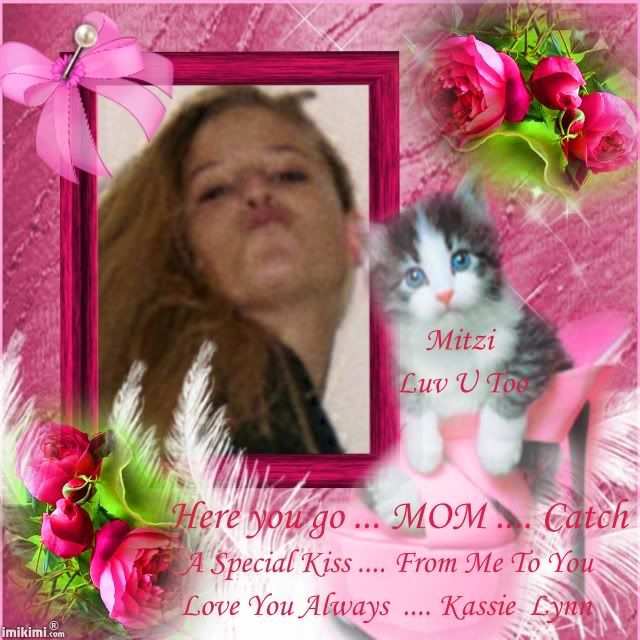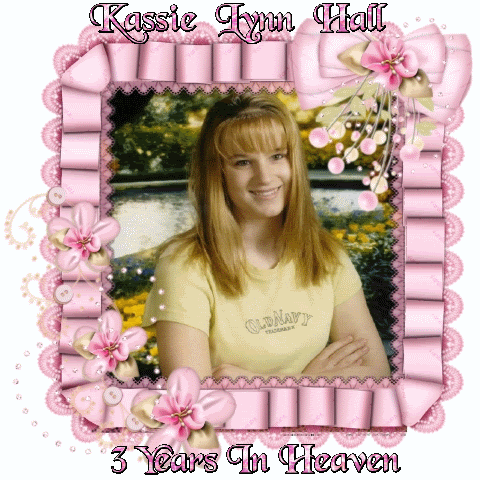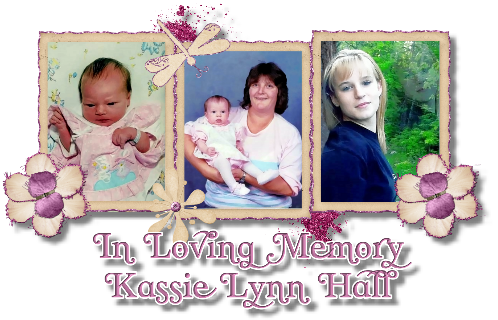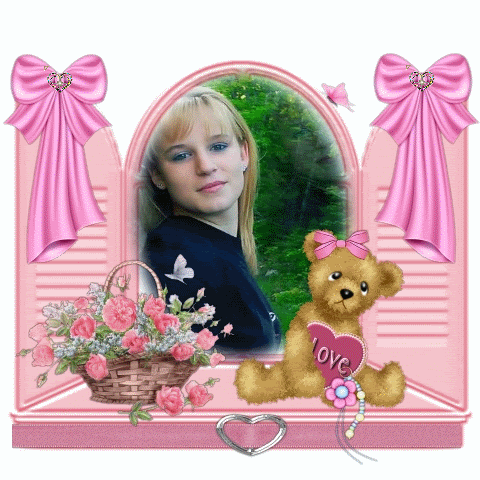 My Child -

With my eyes - I see you,

With my mind - I think of you,

With my heart - I love you,

With my arms - I reach for you,

With my feet - I walk with you,

With my voice - I talk with you,

With my silence - I remember you,

With my laughter - I rejoice with you,

With my tears - I grieve for you,

With my entire heart, mind, body, and soul-

I long for you.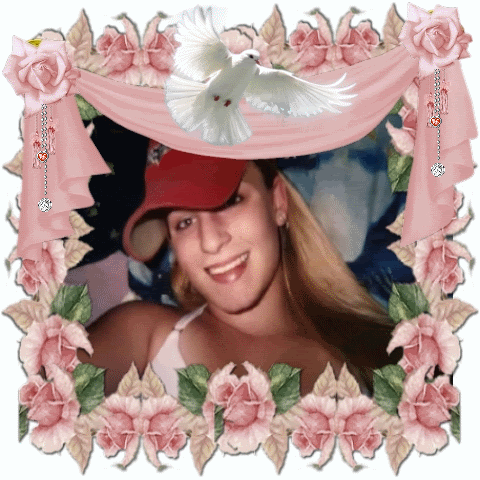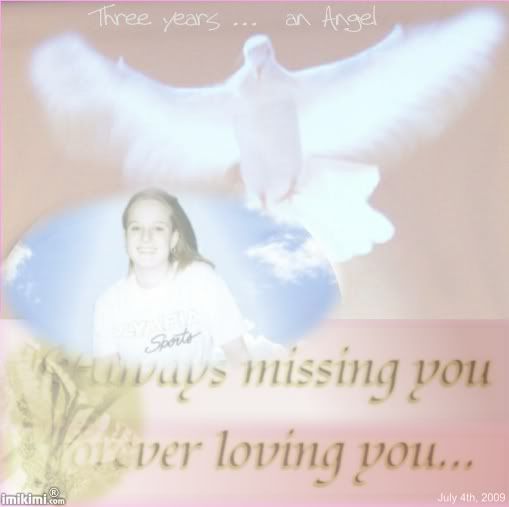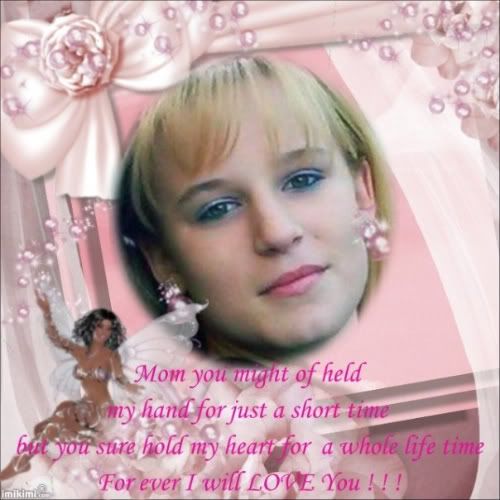 Dear Mom,

I stood by your bed last night, I came to have a peek, I could see that you were crying, you found it hard to sleep.
I whispered to you softly, as you brushed away the tears. "It's me, I haven't left you, I'm well, I'm fine, I'm here".

I was close to you at breakfast, I watched you pour your coffee, You were thinking of the many times your hands reached out to hug me.
I was with you at the store today, your arms were getting sore, I longed to take your bags, I wish I could do more.

I was with you at my grave today, you tend to it with such care, I want to reassure you, that I am not lying there.
I walked with you towards the house, as you fumbled for the key, I gently put my hand on you...I smiled and said "it's me."

You looked so very tired, you sank into a chair, I tried so hard to let you know that I was standing there.
It"s possible for me to be so near everyday, to say to you with certainty, "I never went away."

You sat there very quietly, then smiled like you knew, in the stillness of the evening, I was very close to you.
The day is over, smile and your yawning, and say goodnight, God bless I'll see you in the morning.

And when the time is right for you to cross the brief divide, I'll rush across to meet you and we'll stand side by side.
I have so many things to show you, there is so much for you to see. But be patient, live your journey out, then come home to be with me.

I love you so much Mom,

Kassie Lynn ♥♥♥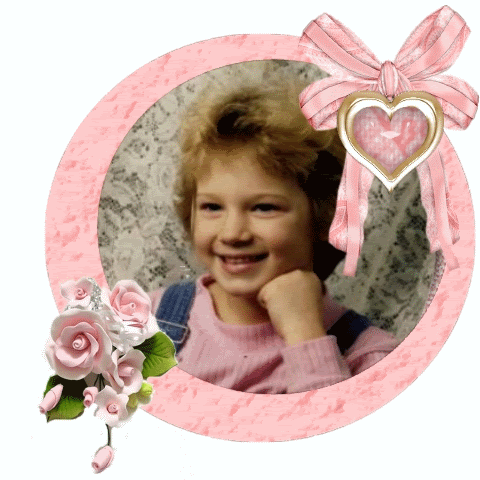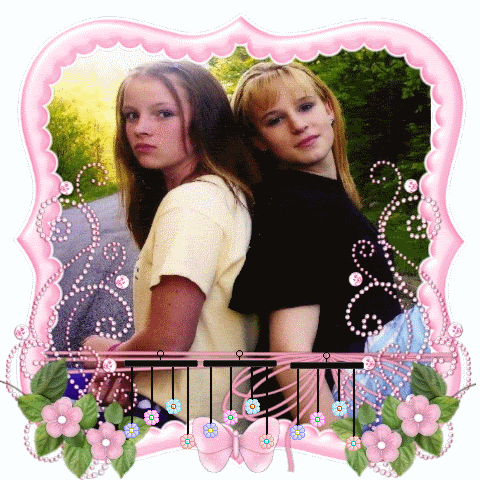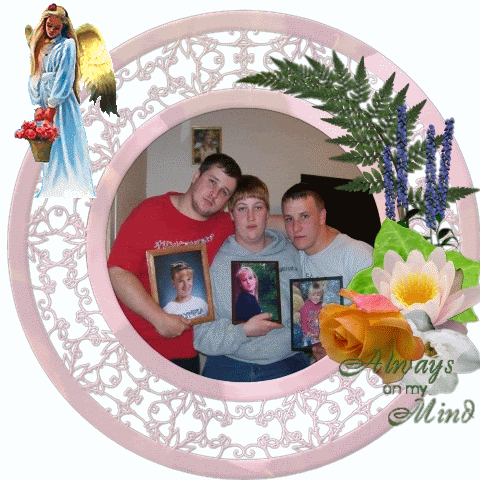 Kassie's Cuz's Anthony,Amy & Nick when they did this pic. so warmed my heart,they miss her lots. Thanks Tina for all u do for me and Kassie luv u lots.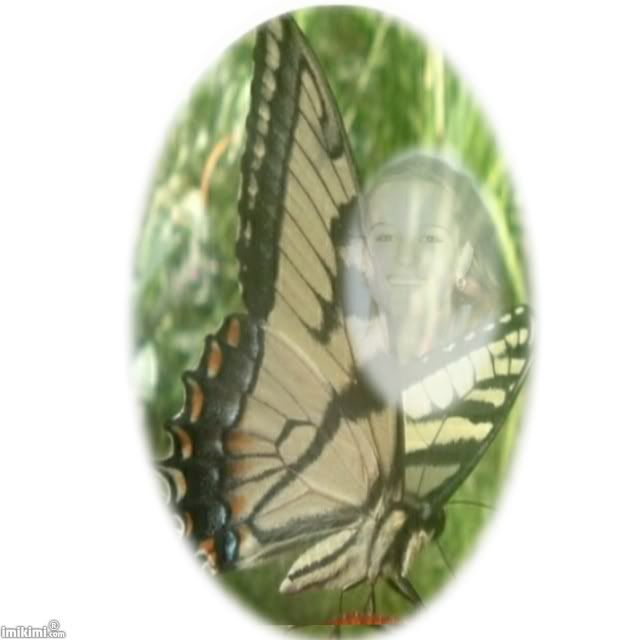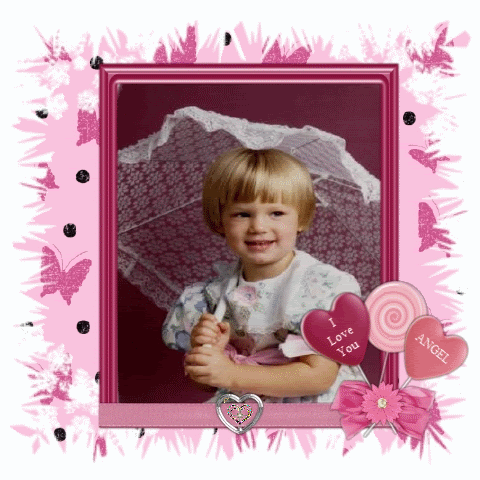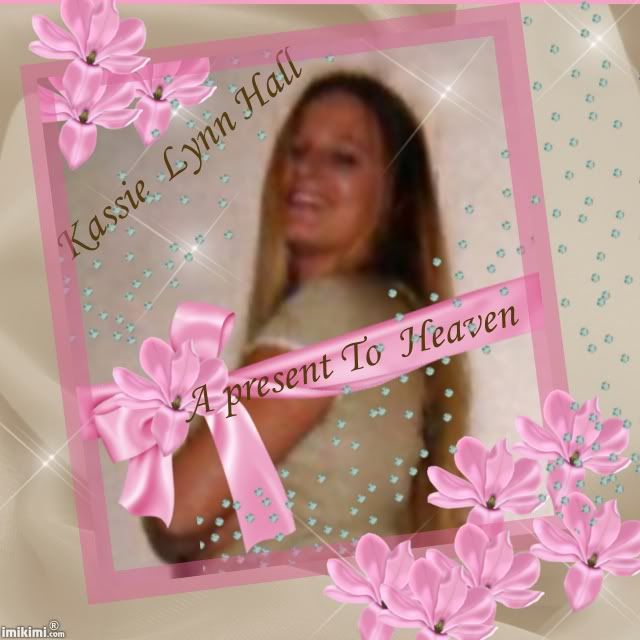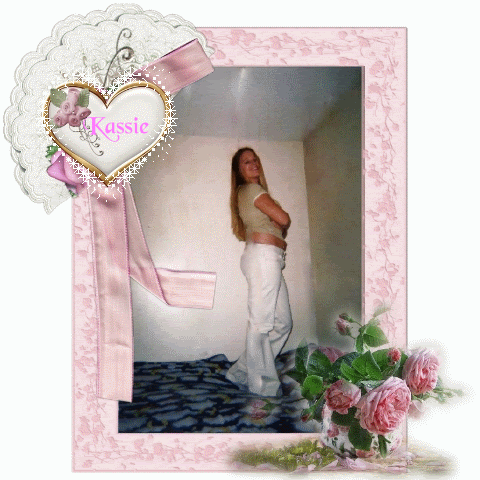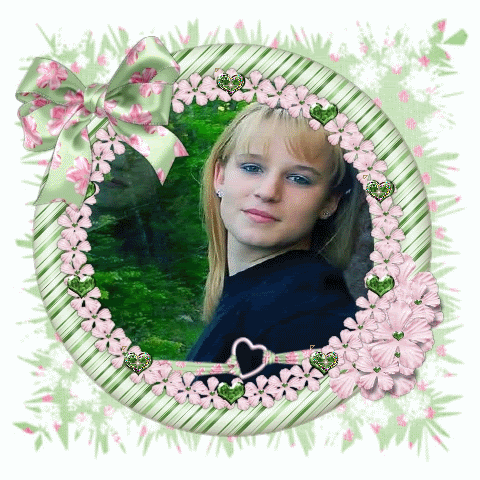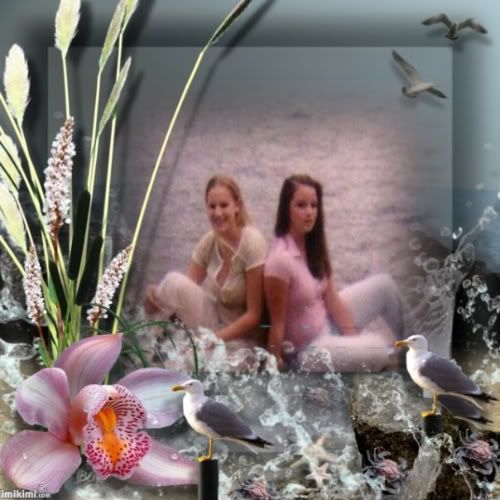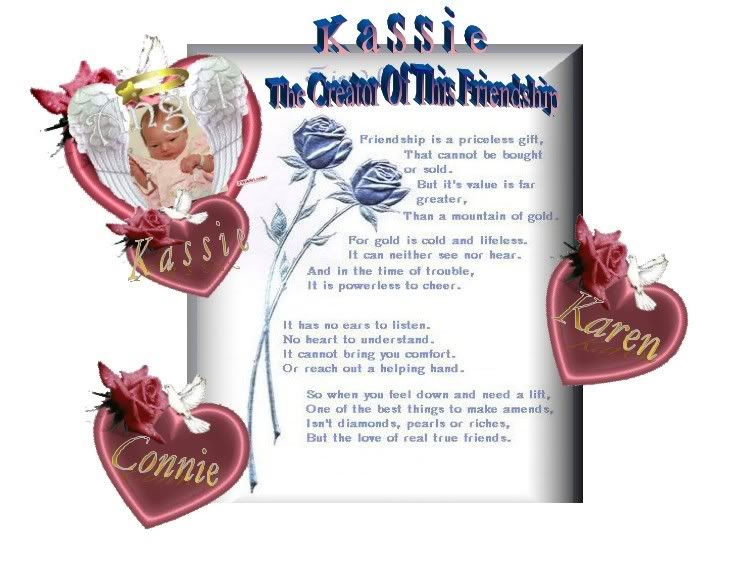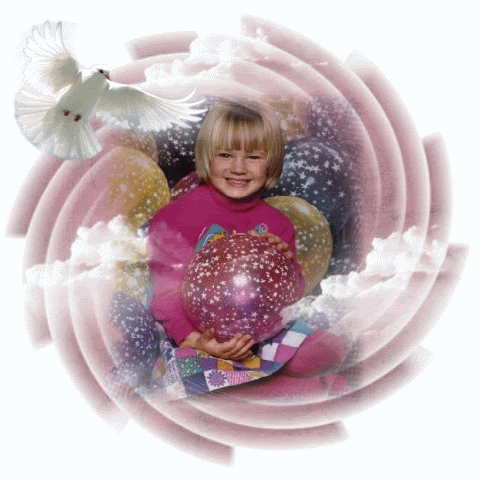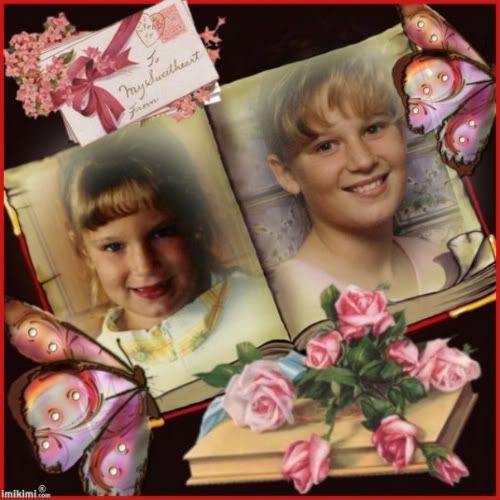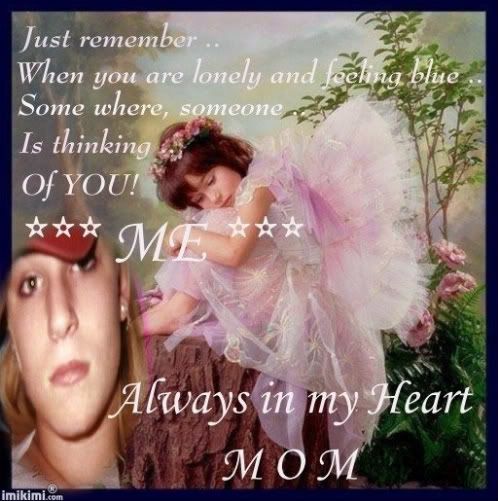 I WATCH YOU GO
I see your eyes,
One final glance as you look back at me,
And we both know it is time.
Although I swore I would never have to let you go
It's a promise I cannot keep.
I need to live and you need to grow.

My heart folds back onto it's self
And I just bend my knees and lower my center
To withstand the buffet of the winds
That will blow by me and through me,
Without you standing there to shelter me.

The tether is cut and you are free to fly
And I lose an anchor,
And my cheeks burn, from the icy wind
And the few tears that sneak past the wall
That I am leaning on so that I can stand
And watch you go.

And someday soon I think I will find a heaven
Where I can cry the tears
And let the salt water cleanse the wounds
So they can begin to heal
But now is not the time.

One hand raised, I salute you
With a wave of good-bye
Wishing you all the blessings of this earth
And when we meet again it won't be the same
But we will always know

How much we loved and trusted and shared
Victories, losses, adventures
And just the passage of time.

Look back no more
Eyes to the future
And I will just stand here and watch you go.
~ by Susannah Thompson, 1996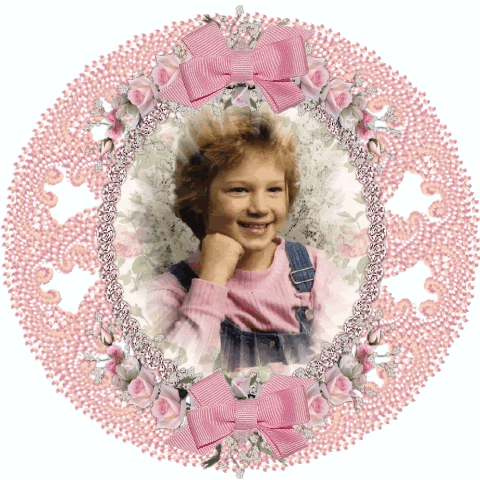 Kassie & Grammy



Kass age-2 reading her Birthday Card.


Kassie & her cousins




CUZS FOREVER JULIE, AMY & KASSIE





Kassie & Aimee J. Good friends




Angels in Heaven - Kassie, Lauren, Kevin & Sky

Feel Free to visit their websites:
Lauren: www.lauren-zinsavage.memory-of.com
Kevin: www.kevinwengert.memory-of.com


Sky: www.skypardee.com






Angel Friends in Heaven





My dear friend Jody & Handsome Angel Sky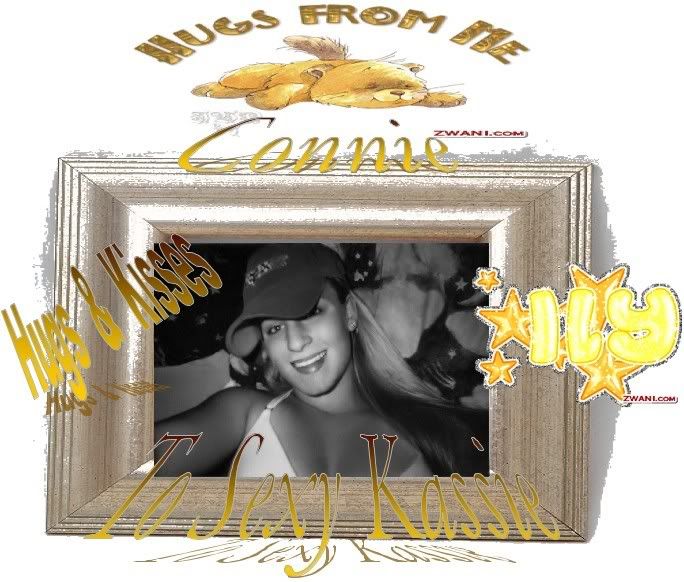 Julie & Kassie Having a ball.